TangerClub

It's an all-new
Shop your way to more rewards
Join TangerClub for instant savings and member-only benefits with our all-new levels of rewards.
FREE
Join TangerClub

Best Value
$20 per year
Join TangerClub

Gold members
who spend $500+
Join TangerClub
It's the most rewarding way to Tanger
Go for Gold to unlock more deals and bigger savings
Earn redeemable points every time you shop
Redeem your points for more savings and personalized deals
Access your exclusive deals in the all-new Tanger app
Join TangerClub
Go for Gold to access these two limited-time welcome offers, plus get 250 bonus points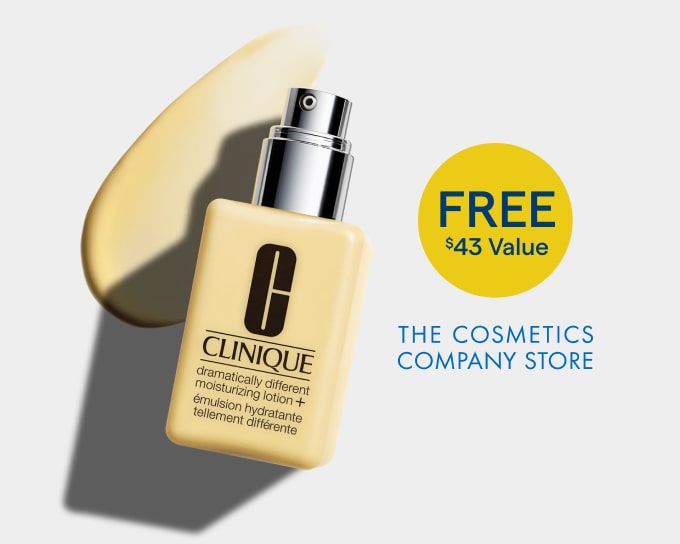 CosmeticsCo
FREE Welcome Gift!
Upgrade to TangerClub gold and get a FREE Clinique Dramatically Different Moisturizing Lotion+™ from The Cosmetics Company Store.*
Join TangerClub Gold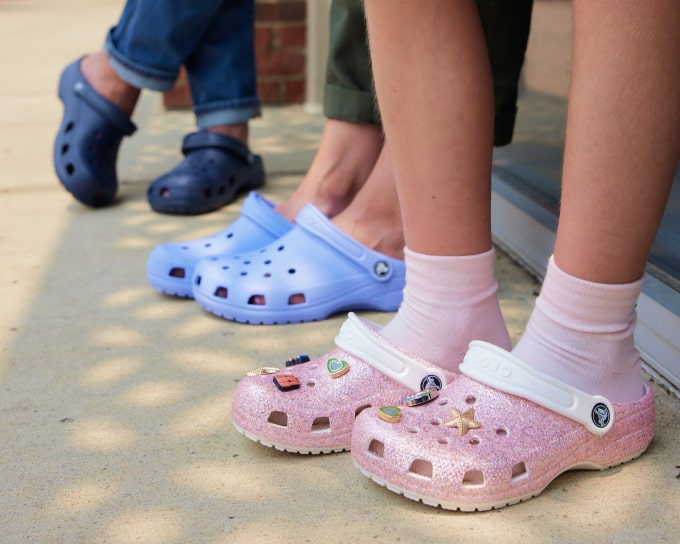 Crocs922
Get $25 OFF
Upgrade to TangerClub Gold to access $25 OFF purchase of $100 at Crocs.
Join TangerClub Gold
*FREE Clinique Dramatically Different Moisturizing Lotion+™ with Pump 125ML/4.2FLOZ from The Cosmetics Company Store.
You will receive your free gift voucher in your TangerClub Gold Welcome Email. While supplies last.

Access your rewards in the Tanger app
You'll use the Tanger app to log your receipts to earn and redeem points for rewards, access exclusive deals, and more.
Frequently asked questions
If I was a TangerClub member prior to July 12, 2023 what does this mean for me?
In appreciation of your business and loyalty, we have gifted you one free year of TangerClub Gold ($20 value). This tier will continue to allow you access to additional value from the brands you love.
How long does my subscription last when I join TangerClub Gold?
Your subscription is valid for one year after sign up.
What is TangerClub Platinum?
Members who spend over $500 annually are upgraded into this tier, unlocking our best offers and accelerated TangerClub point accumulation. Platinum members also receive a $5 discount on their annual membership fee.
How do I maintain my TangerClub Platinum status?
Spend $501 per year and you will maintain the unmatched value and perks of this exclusive tier.
How do I earn redeemable points?
Earn points by uploading your receipts from any Tanger purchases through the all-new Tanger App. To begin earning, just tap the "Earn" icon on the app. Ensure your receipt photos are clear and the date, location and total price are legible.
How and where do I redeem my points?
Points unlock Redeemable Points Deals within the all-new Tanger App. These deals indicate the required number of points for redemption in the upper right-hand corner. If additional points are necessary to access a particular deal, a lock symbol will appear along with the message "earn points to unlock this deal." When you're prepared to utilize your redeemable points deal in-store, simply slide to activate it and present the deal code at checkout. The deal code will be revealed for five minutes.
Log in to your TangerClub account online. Don't forget, you have to log your receipts to
see the points on your account.
View more frequently asked questions
View more FAQs